Daniel Walker
Licensed Insurance Agent
UPDATED: Mar 23, 2023
It's all about you. We want to help you make the right coverage choices.
Advertiser Disclosure: We strive to help you make confident insurance decisions. Comparison shopping should be easy. We partner with top insurance providers. This doesn't influence our content. Our opinions are our own.
UPDATED: Mar 23, 2023
Fact Checked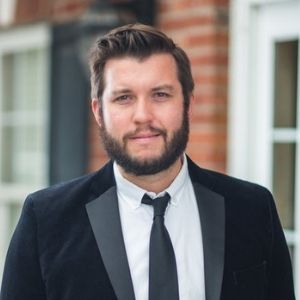 Daniel Walker graduated with a BS in Administrative Management in 2005 and has run his family's insurance agency, FCI Agency, for over 15 years (BBB A+). He is licensed as an insurance agent to write property and casualty insurance, including home, life, auto, umbrella, and dwelling fire insurance. He's also been featured on sites like Reviews.com and Safeco.
To ensure our content is accurate and up-to-date, Daniel reviews and fact-checks hundreds of insurance articles each month. He is passionate about helping consumers make the best decisions when choosing their insurance coverage. His mission is to guarantee the information you receive on our site regarding insurance rates and policy advice is accurate, evidence-based, current, and trustworthy.
Featured Articles
Additional Resources