Rachel Bodine
Feature Writer
UPDATED: Dec 12, 2022
It's all about you. We want to help you make the right coverage choices.
Advertiser Disclosure: We strive to help you make confident insurance decisions. Comparison shopping should be easy. We partner with top insurance providers. This doesn't influence our content. Our opinions are our own.
UPDATED: Dec 12, 2022
Fact Checked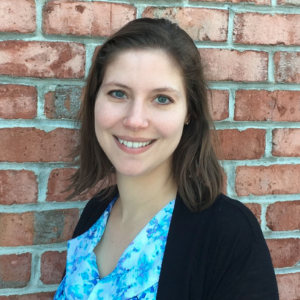 Rachel Bodine graduated from college with a BA in English. She has since worked as a Feature Writer in the insurance industry and gained a deep knowledge of state and countrywide insurance laws and rates. Her research and writing focus on helping readers understand their insurance coverage and how to find savings. Her expert advice on insurance has been featured on sites like PhotoEnforced, AllWomensTalk, and AutoGespot.
Featured Articles
Additional Resources