Scott W. Johnson
Licensed Insurance Agent
UPDATED: Mar 23, 2023
It's all about you. We want to help you make the right coverage choices.
Advertiser Disclosure: We strive to help you make confident insurance decisions. Comparison shopping should be easy. We partner with top insurance providers. This doesn't influence our content. Our opinions are our own.
UPDATED: Mar 23, 2023
Fact Checked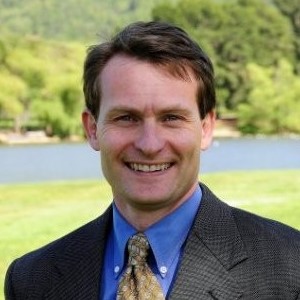 Scott W Johnson is an independent insurance agent in California. Principal Broker and founder of Marindependent Insurance Services, Scott brings over 25 years of experience to his clients. His Five President's Council awards prove he uses all he learned at Avocet, Sprint Nextel, and Farmers Insurance to the benefit of his clients.
Scott quickly grasped the unique insurance requirements of his clients along the mountains, coast, and flood plains of California. He enjoys working with start-ups and conducting small business risk analysis. He sells all lines of coverage including property, life, health, casualty, earthquake, and flood insurance.
Featured Articles
Additional Resources